We believe the most important asset to any business is having trustworthy, highly motivated and loyal team members.
This creates a hard working, reliable and friendly workforce.
Our philosophy is that you take care of your staff they will take even greater care of your customers.
GetStaffed provide staffing solutions for the events and promotions industry across the UK… and we are good at it.
We have a proven track record at creating incredible experiences.
Don't take our word for it, look at our testimonials, view our successful events and then contact us. We will help you create that stand-out experience.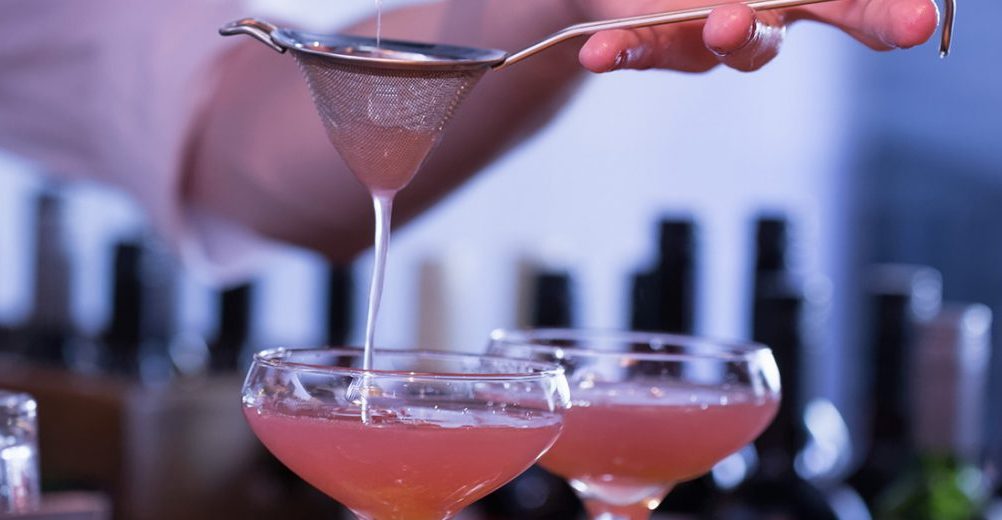 Preparation is the key to a successful bar. With extensively trained team members and an ever growing employee database, we have the perfect team members to suit your needs.
Health and safety are paramount. During the extensive training, team members  will complete the following courses:- Check 25, Manual Handling, Fire Safety & Alcohol/Drug awareness. All courses are delivered by a qualified member of management and we can even provide additional training to suit the needs of your businesses needs.
Bar staff
Bar managers and supervisors
Stock staff and stock manager
VIP bar staff with that extra flair
Hawkers
Operation Managers
Mixologists
Flair bartenders
An upbeat work ethos and a shared enthusiasm for what you want to achieve is what we look for in all our brand ambassador candidates.
We have a large and diverse team with an abundance of promotion and transferable skills at their fingertips!
Whether it be a large marketing campaign or just a few merry leafleters, we have the perfect blend you are looking for.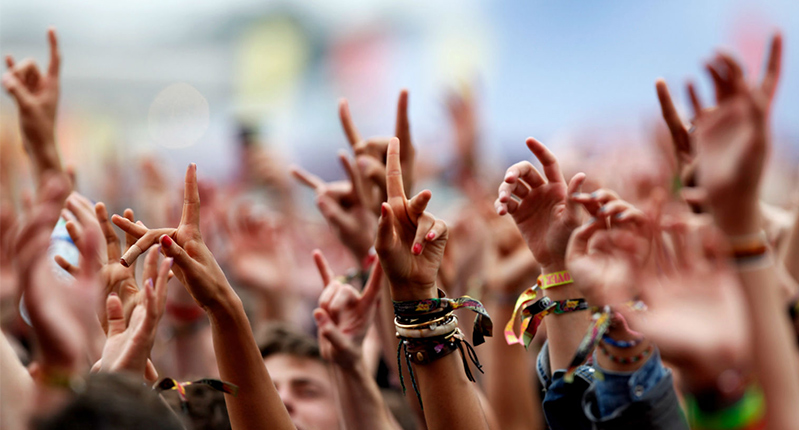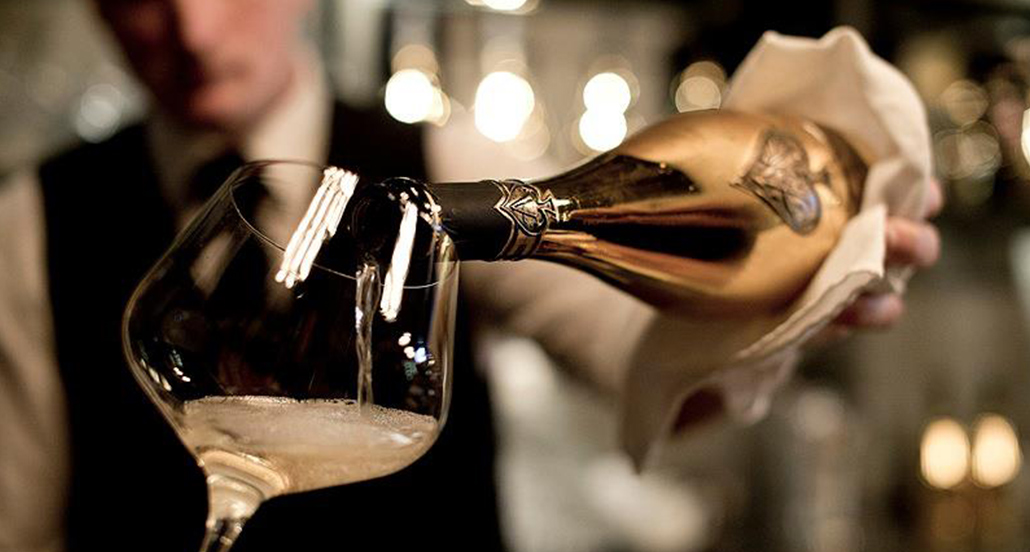 We believe communication at any event is key. We communicate closely with clients and staff alike to ensure the full event action plan is carried out.
Our action plans are in-depth and specific to every event, as we understand each event is different and will always have varying requirements.
Whether it's one or one thousand staff, we keep our inductions and training vigorous to ensure continued quality.
Meet and greet staff
Cloakroom staff
Wristband staff
Accreditation staff
Guestlist staff
Event support managers and event managers
Customer care staff and managers
Event build and clean-up crews
Stewards
Bars are often the main attraction of many events, and certainly one of the most popular. We understand hiring the correct bar is most important, which is why we have a diverse range to suit all sizes and needs.
We can simply supply the bar on it's own, with Mixologists, or with Mixologists and stock, to ensure all occasions can be covered from a small hen party or house party to a large festival.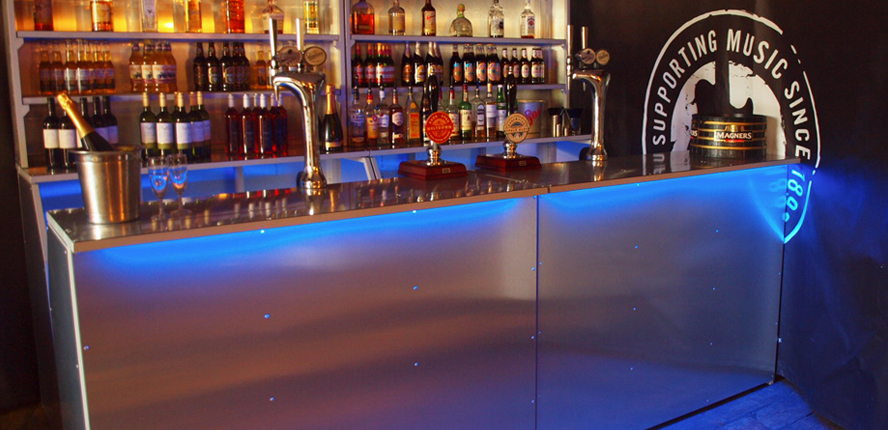 Please fill in the form below with your details and details of your event and we will get back to you as soon as possible.

Mobile: 07341858929
Telephone: 01772 921107

Get Staffed
Cotton Court
Preston
PR1 3BY